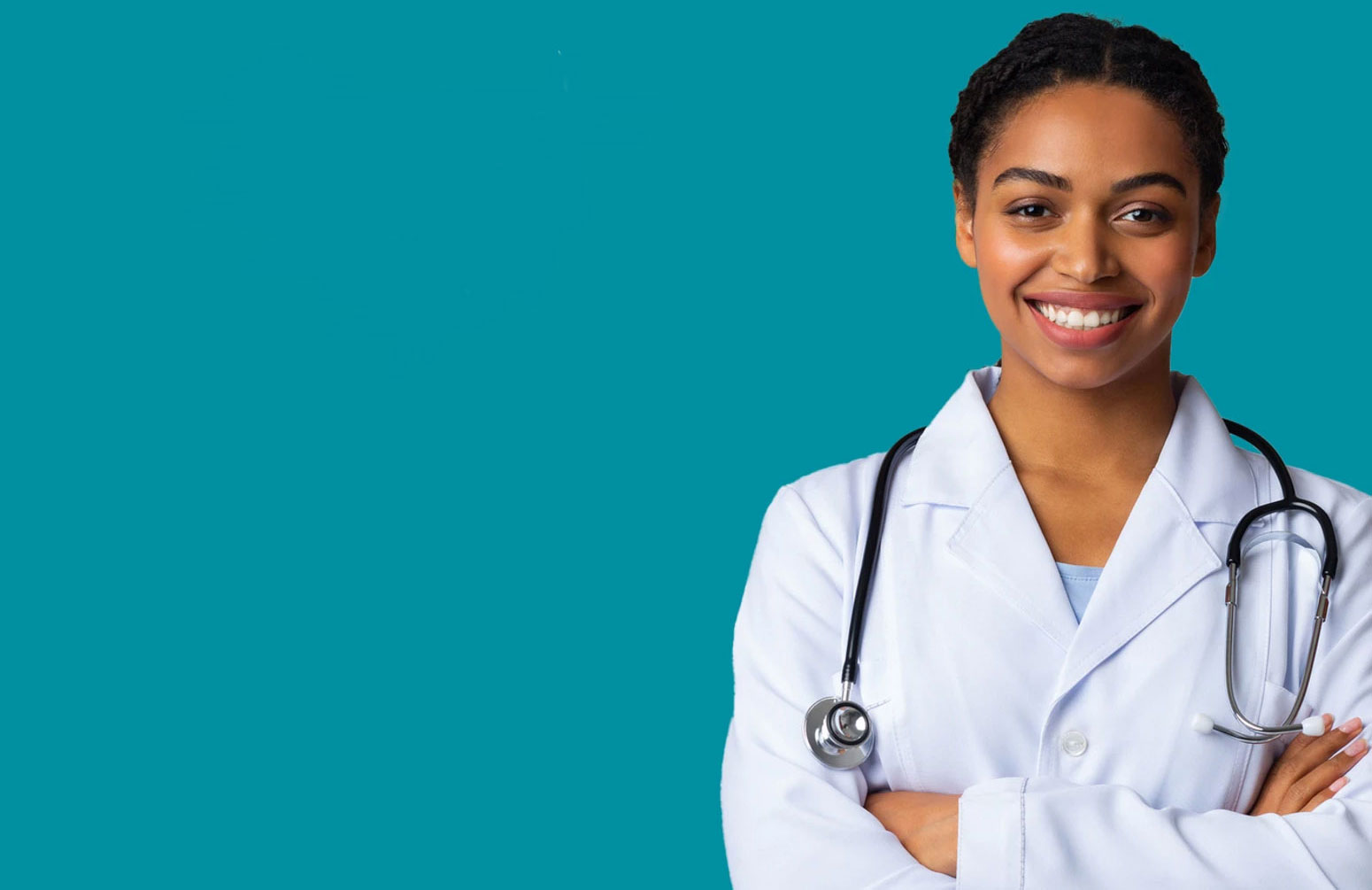 Victoria Health Clinic
The Best Medical Care
at Your Service
Mon-Fri 8am-5pm - Sat 8am-12pm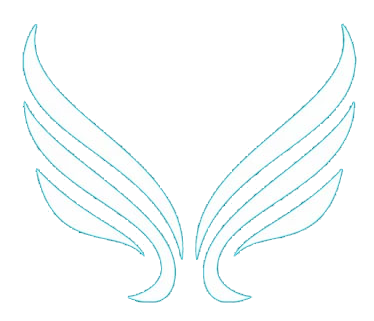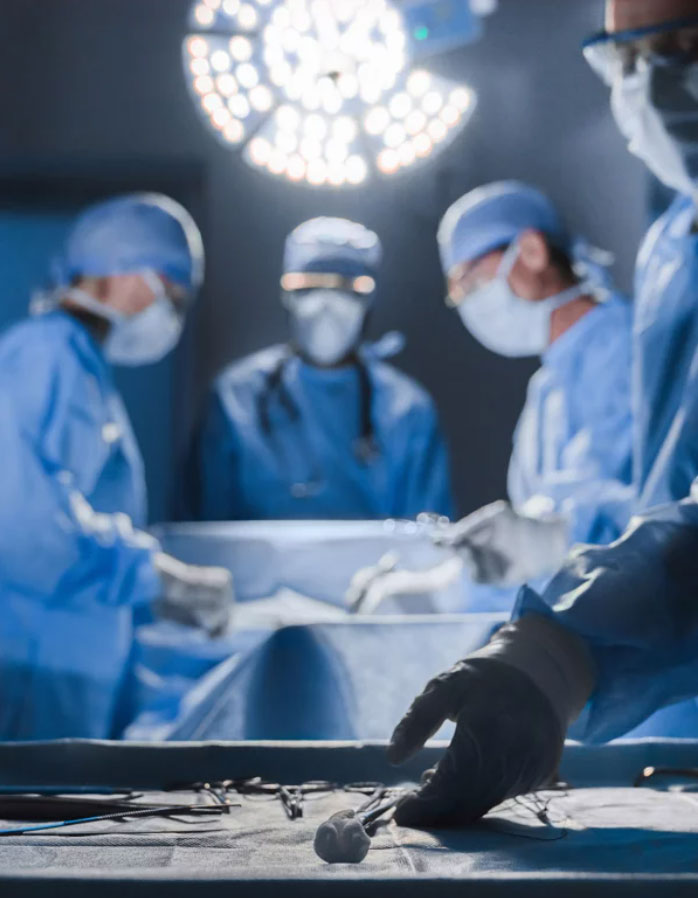 Specialist Diagnosis, Treatment, Surgery & more
We provide high-quality medical care for people of all ages. Our team is comprised of experienced doctors and nurses who strive on efficient and professional care.
We specialise in the fields of Orthopedics, Internal Medicine, General Surgery, Obstetrics / Gynaecology, Pediatrics, and more.
Get tested and have your COVID certificate before travelling. Our Antigen Rapid Test imported from Germany is available at our clinic and selected hotel establishments on Praslin and La Digue.
Our Medical Team & Services
With over 30 years of medical experience, our dedicated team of doctors and nurses will assist you with the best local medical care.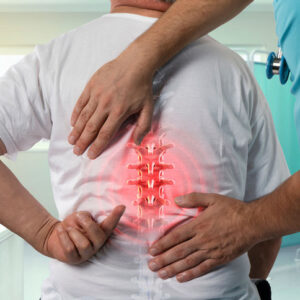 Orthopaedics
Dr Ribail is our Orthopaedic Surgeon who specialises in the musculoskeletal system – the bones, joints, ligaments, tendons, and muscles that are so essential to movement and everyday life.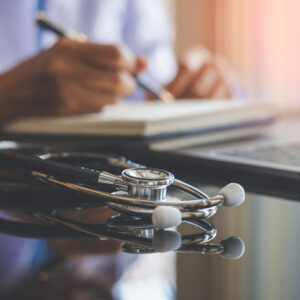 General Medecine
Dr Neydis is our highly trained specialist who provide a range of non-surgical health care to adult patients. She deals with the diagnosis and treatment of general health problems.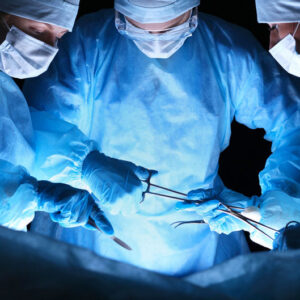 General Surgery
Dr Proenza is our medical specialist who performs surgery for a wide range of illnesses. Diagnosis, preoperative, operative, and postoperative management of patient care, that focuses on abdominal contents.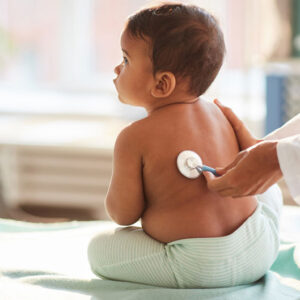 Pediatrics
Dr Dane is our pediatrician who manages the physical and mental care for children from birth until age 18. She is trained to diagnose and treat a broad range of childhood illnesses.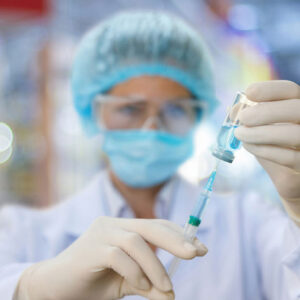 Anaesthetics
Dr Xiomara is a specially trained doctor who specializes in anesthesia. While you're under anesthesia, she will monitor your body's vital functions and manages your breathing.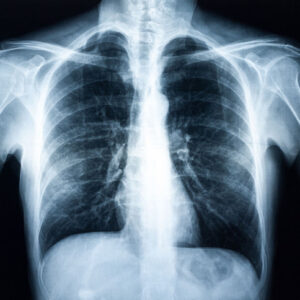 Medical Imaging
Through X-rays and Ultrasound, Rafael, our radiologist provides you with medical imaging to support the diagnosis and treatment of various conditions and injuries.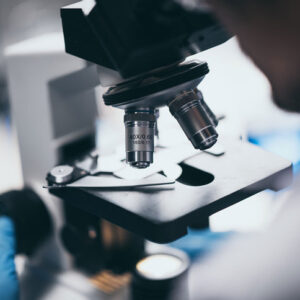 Laboratory
Our experienced lab techinician will carry out on clinical specimens to obtain information about your health to aid in diagnosis, treatment, and prevention of disease.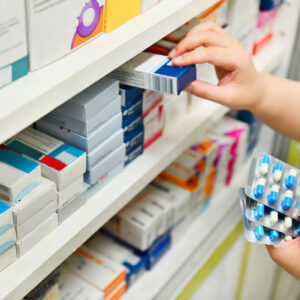 Pharmacy
Kelly is our medication expert who prepares and dispenses prescriptions, ensuring medicines and counsel patients on the safe and appropriate use of their medications.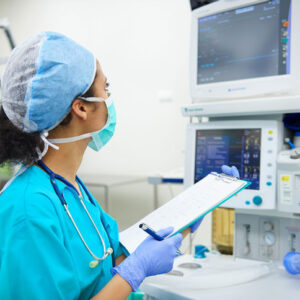 Nursing
Our exceptionnal dedicated team of nurses will assess, diagnose, implement and evaluate your medical condition while providing you with the best medical care.

North Coast Road, Anse Etoile,
contact@victoriahealthclinic.com
Fill out the form below and we will get in touch shortly.