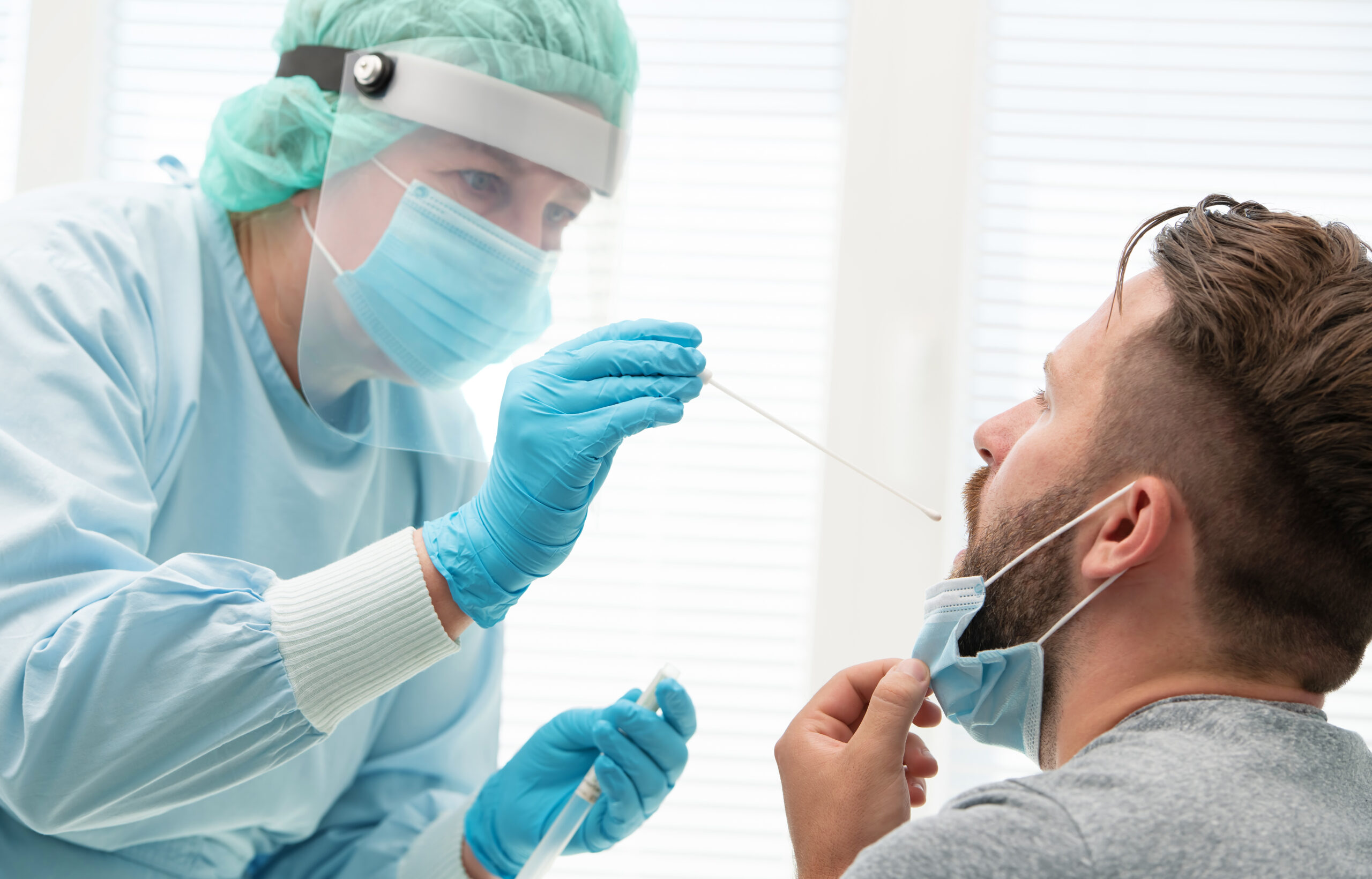 COVID-19 ANTIGEN TEST
Book your Antigen Test before your
departure from Seychelles.
Victoria Health Clinic's friendly medical team will come and test you directly at your hotel (Mahe, Praslin, La Digue) the day before your departure or you can visit our main Antigen testing stations on Mahe, Praslin and La Digue.
You will receive your COVID-19 Travel certificate by email within 15 minutes after taking the test.
COVID-19 IgM/IgG Antibody Test
Book your Covid-19 Antidody Test online
COVID-19 Antibody Rapid Test Kit IgG + IgM (Colloidal Gold) is a qualitative membrane-based immunoassay for the detection of antibodies against SARS-CoV-2 antigens in whole blood, serum or plasma. This test can aid in determining whether or not a subject has been exposed to the novel SARS-CoV-2 coronavirus, which causes the disease COVID-19.
FAQ
DO I NEED A PCR TEST AND WHICH COUNTRIES ARE ACCEPTING ANTIGEN TESTS FOR ENTRY FROM SEYCHELLES?
PCR tests are not required for all destinations, our Rapid Antigen tests are accepted in the countries listed below:
Belize, Bulgaria, Cape Verde, Croatia, Czech Republic, Ecuador, France, Germany, Greece, Guatemala, Haiti, Italy, Indonesia, Jamaica, Latvia, Lithuania, Luxembourg, Montenegro, Norway, Panama, Peru, Portugal, Slovenia, Ukraine, United States.
WHAT IS A RAPID ANTIGEN TEST AND HOW LONG DOES IT TAKE TO GET RESULTS?
Antigen tests detect proteins of the SARS-CoV-2 virus that form during the infection cycle and indicate that a person has an active infection. Rapid diagnostic tests (RDT) detect the presence of viral proteins (antigens) expressed by the COVID-19 virus in a sample from the respiratory tract of a person. Our rapid antigen test provides results in 15 minutes.
HOW DO I GET MY COVID-19 TRAVEL CERTIFICATE AND HOW LONG DOES IT TAKE TO RECEIVE IT?
You will receive your certificate by email and a print copy at our location within one hour after taking the test.
| | |
| --- | --- |
| Covid-19 Antigen Test for visitors (At our location) | 45€ |
| | |
| --- | --- |
| Covid-19 Antigen Test for visitors (At your hotel) | 60€ |
| | |
| --- | --- |
| Covid-19 Antigen Test for residents (At our location) | 30€ |
| | |
| --- | --- |
| Covid-19 IgM/IgG Antibody Test  (On Mahe) | 30€ |
MAHE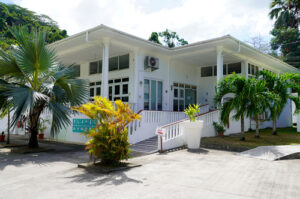 Victoria Health Clinic
North Coast Road, Mahe
antigen@victoriahealthclinic.com
251 12 68
PRASLIN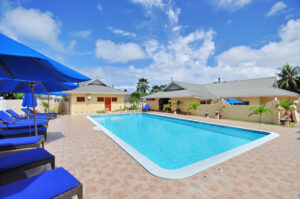 Britannia Hotel
Grand Anse, Praslin
antigen@victoriahealthclinic.com
251 19 59
LA DIGUE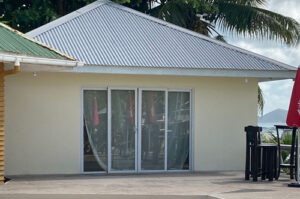 Tarosa Restaurant
At the Jetty, La Digue
antigen@victoriahealthclinic.com
251 19 59